Stay informed! Click here to sign up for email updates about HELP of Beaufort.
Welcome to HELP of Beaufort
Providing food, clothing and short-term assistance to our neighbors in need for the last 50 years.
Learn More
Ways to Give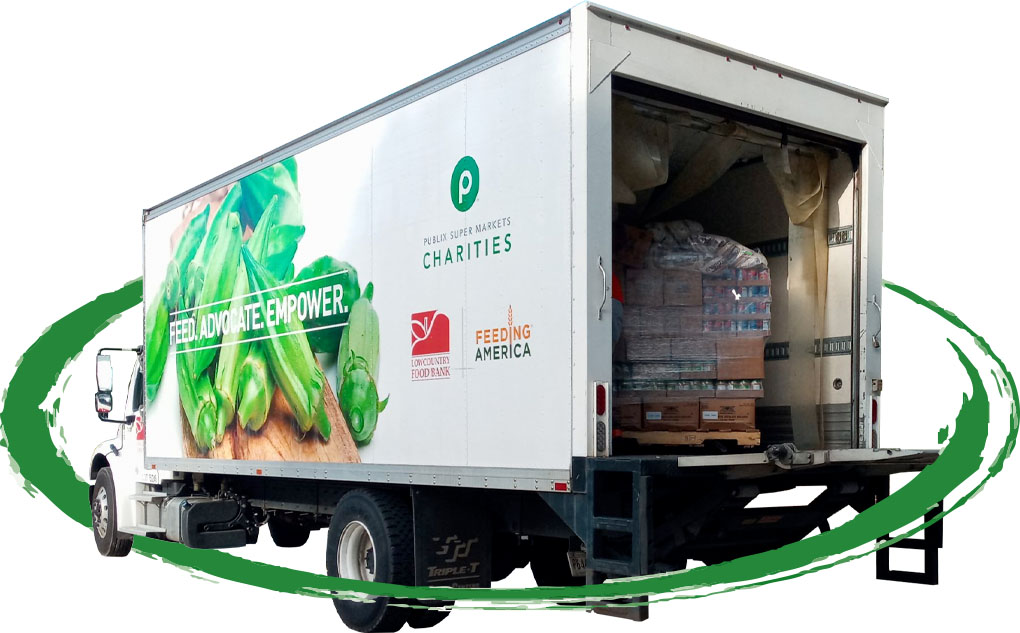 Christmas Boston Butt / Ham Fundraiser
Get a delicious smoked ham OR boston butt for the holidays! Reserve yours now!
Buy a Board for HELP's New Building!
Each board you purchase directly contributes to the construction labor for our new permanent home!
HELP's Pathway to Hope
Buy a brick to help build 'A Pathway to Hope' at our new building!
Build HELP a Home
Construction is underway on our new home, but we need your help to get there! Our new home will be 4500 square feet, 1500 more than our current location. We will have an outdoor produce garden, walk-in freezer for cold storage, a private office for client intake, and much more! Learn more ›
Volunteer at HELP
Volunteering offers a variety of opportunities for both routinely-scheduled volunteers as well as those who may wish to volunteer on a one-time basis such as individuals, church groups, school clubs, civic organizations and business groups. Learn more ›
Needed Items:
canned veggies, spaghetti sauce products, canned meats, soups, beans, healthy drinks and snacks, canned fruit, condiments
Host a Food Drive
Help feed our hungry neighbors by hosting a food drive! Whether you're collecting canned goods at a school or organizing a traditional food drive in your community, every donation makes a difference. Learn more ›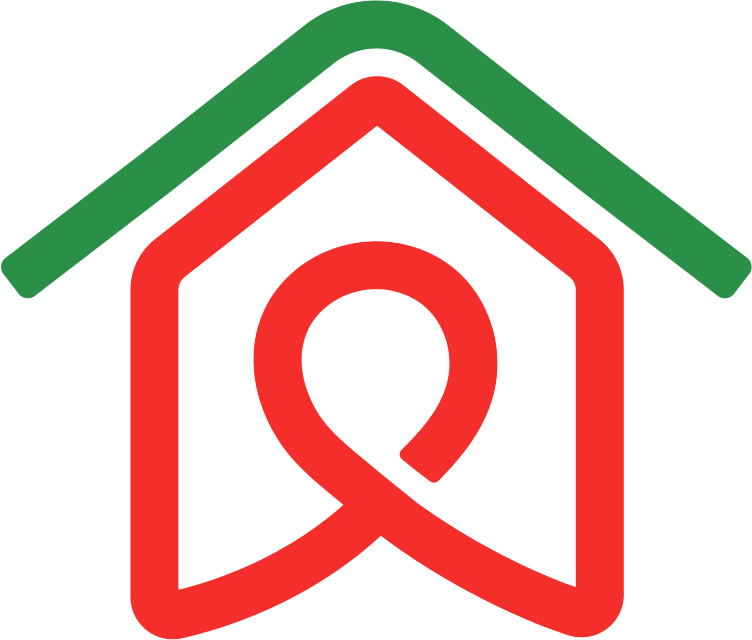 Mobile Meals & Mobile Pantry
Volunteers pick up meals or groceries and deliver them to those who are homebound — some of the most vulnerable of those we serve — as well as help offer a path toward healthy eating. Learn more ›
Planned Giving: Leave a Legacy
Leaving a legacy gift helps you, the community, and the food bank. No matter how you give, you'll continue to impact the lives of the hungry in and around our community. Learn more ›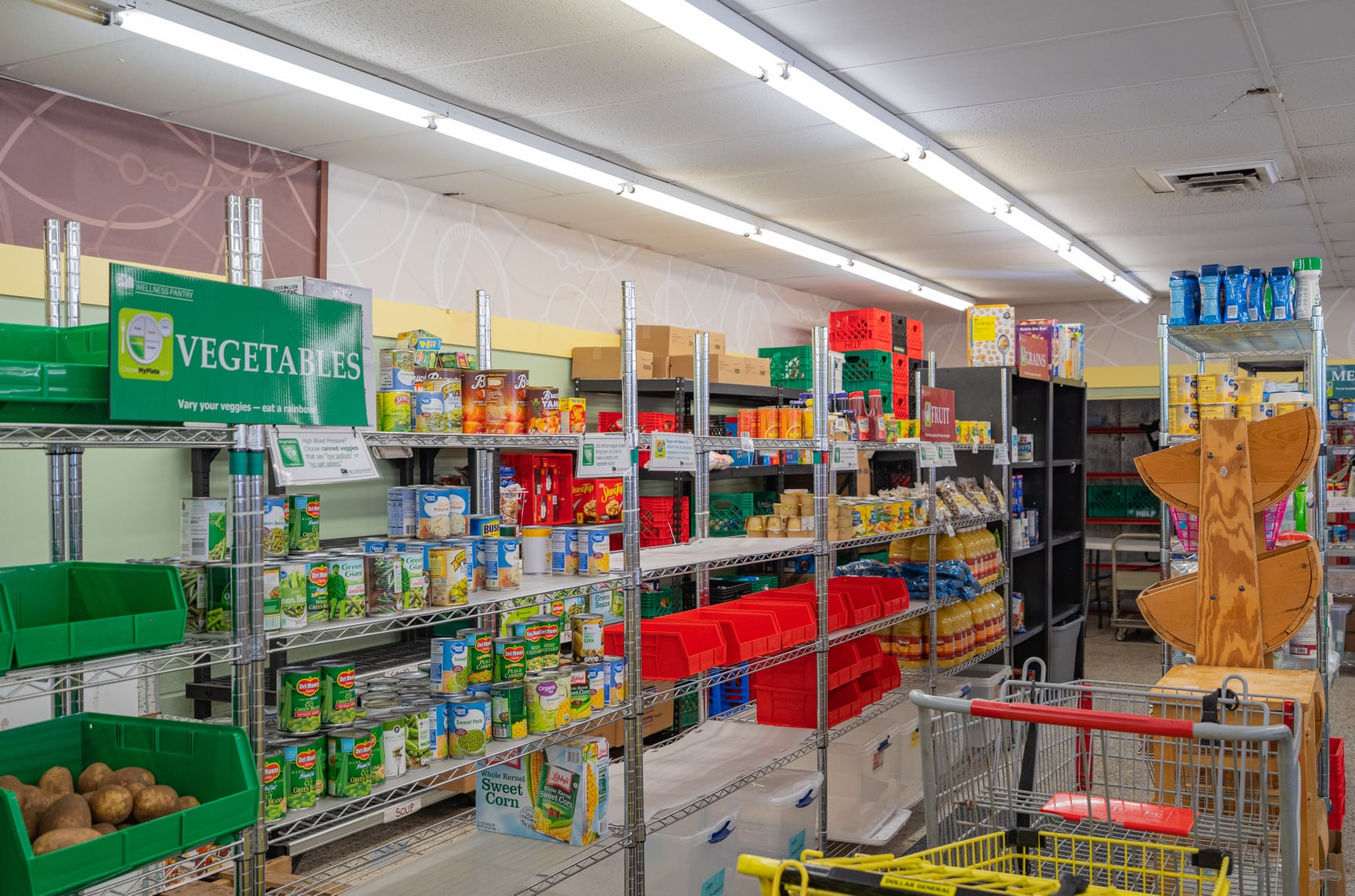 The Need
8.1% of Beaufort County residents struggle with food insecurity.
Partnering with local agencies and generous community, HELP of Beaufort supports hungry children, families, seniors, and various community programs with food, clothing, and short-term assistance throughout the year.
What it Takes : Our Impact & Needs Every Year
Our Local Sponsors & Supporters