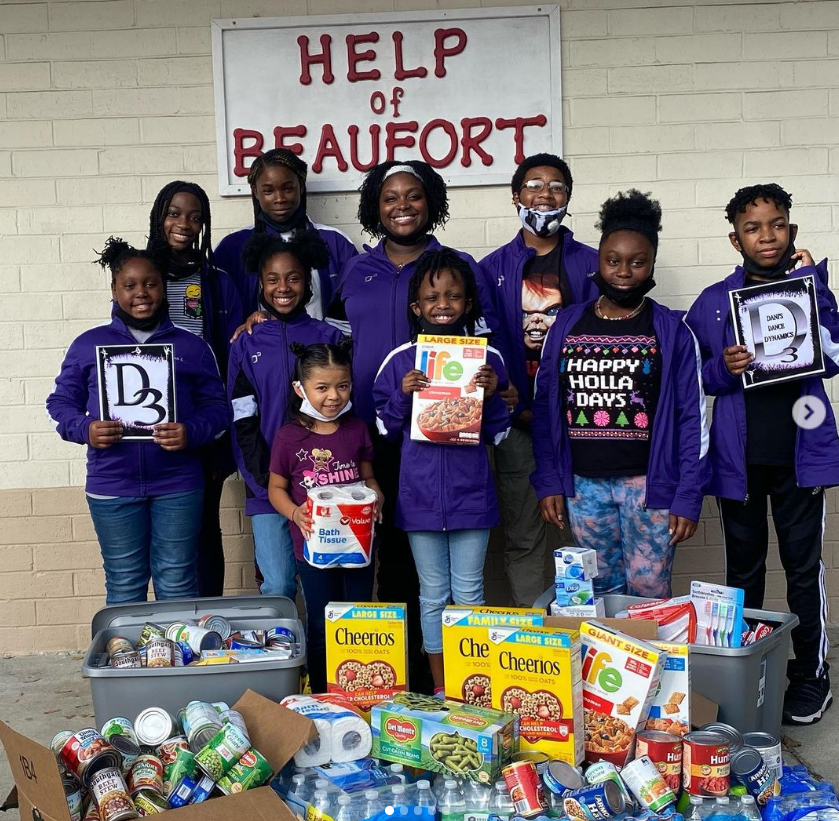 Add Your Tooltip Text Here
HELP of Beaufort was established in 1973 by the women of the First Presbyterian Church of Beaufort, to serve our residents and seniors in need of assistance with at home meals.
Up through 1987 – 97, volunteers had delivered over 17,000 meals, with the church generously donating $30,000 to this cause.
By the end of 1987, the community's needs were growing in the area. That's when HELP of Beaufort was founded, and reconstructed, adding a free pantry and free clothing.
We have always worked hand in hand with our local churches, outreach organizations, charitable groups, and grantors to help fill the needs of our clients through their generosity and guidance.
The community and donor base has made it possible for these clients to obtain help they have needed throughout the years.
Our volunteers make it happen by delivering the meals and pantry goods to our clients at home.
We also now offer financial assistance for those n need, through applicable grants. Such assistance can be used for bills such as rent, utility, mortgage, etc. Clients need to be accepted through our application process.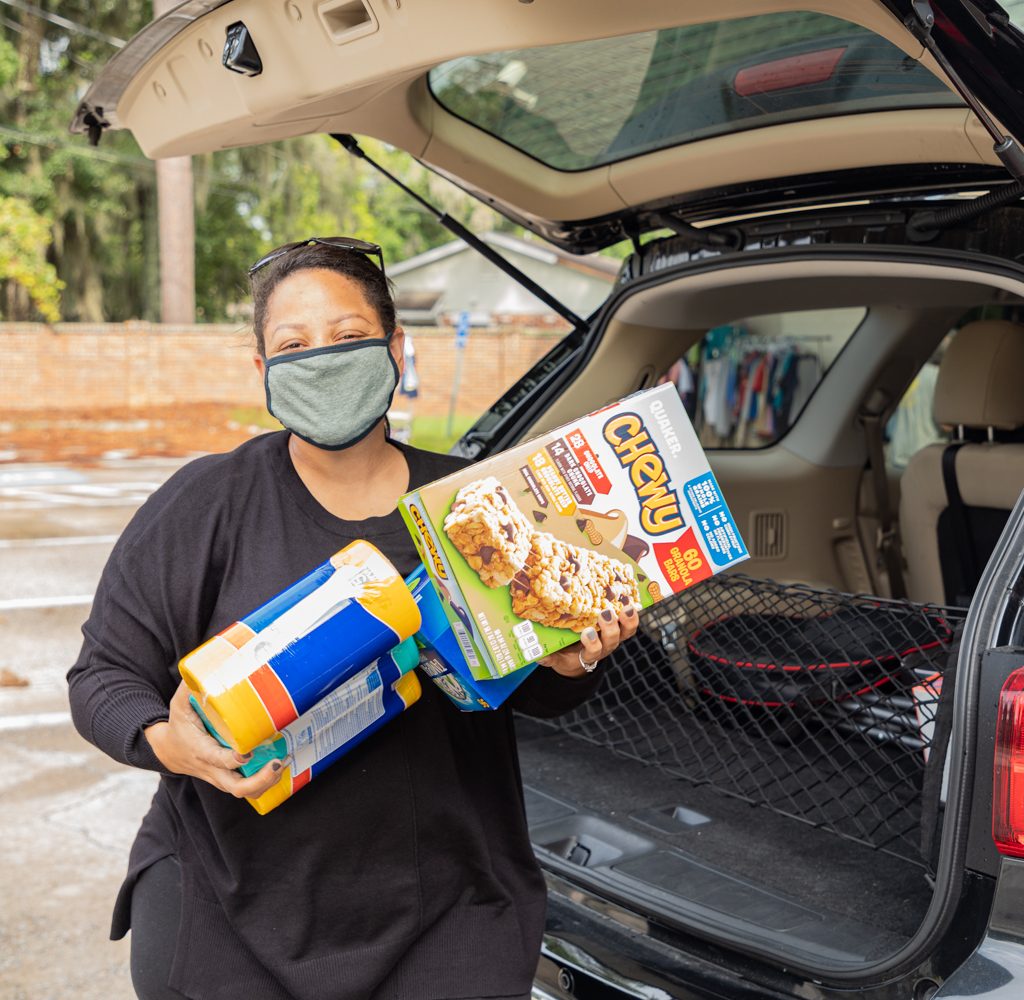 Board of Directors 2021 - 2022
Officers:
Chair - Mary Ann Radke
Treasurer - Anjanette Neale
Secretary - Laurie Thrasher
Board Members:
Pete Schumway
Charlotte Govro
Kevin Phillips
Elaine Peturas
Joshua Ward
Leigh Garlington