Help feed our hungry neighbors by hosting a food drive. Whether you're collecting canned goods at a school or organizing a traditional food drive in your community, every donation makes a difference.
Too many South Carolinians are one missed paycheck or unexpected event away from being food insecure. But the truth is that people from all walks of life and every community are affected by hunger in some way. Hunger weakens our state's ability to thrive. Imagine a Beaufort County where children don't struggle to learn, working families no longer debate how to manage their bills, older adults aren't hampered by limited mobility, and people in communities of color can overcome barriers to food security.  Access to healthier foods and better eating habits, clients may be able to avoid serious health issues and students can reach their academic potential.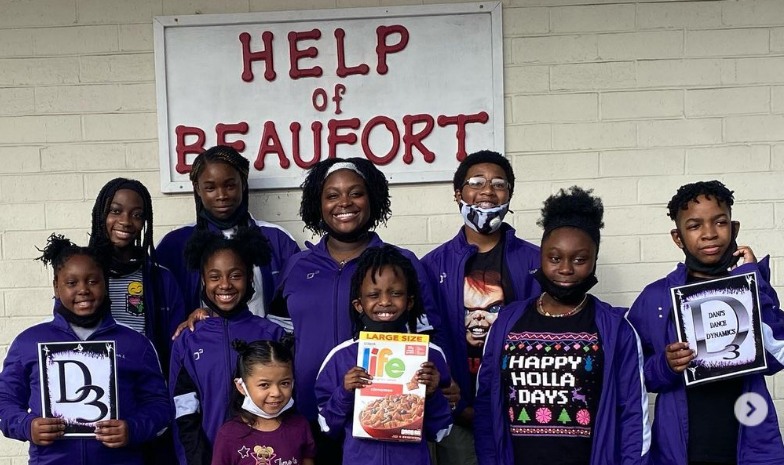 Cans and nonperishable food items may be delivered to any of our locations during the following days and times:
If you have nonperishable food to donate, you can either deliver it or request a pick-up from one of our Food Delivery Locations. We encourage you to deliver any food donations that can fit in the trunk of a car.  Please submit any pick-up requests at least one week in advance.
All nonperishable, produce, cold and frozen items can be dropped off at our location at 1810 Ribaut Road in Port Royal Monday -Friday from 9:30 AM-12:30 PM.